■ Gearbox: Any clutch slip in a manual car will confuse the 'XYZ' gear sensor, leading to failure of the parking sensors, gear indicator display and reverse lights. Juddering auto 'boxes can often be cured with a comprehensive fluid flush, but you should also check that a tired heat exchanger isn't letting coolant into the transmission itself.
■ Brakes: Check the parking brake: dirt and grime build up in the drum and can cause it to lock on. There is a manual release cable in the centre console, but a proper fix means the actuator has to come out. Braking performance can be adversely affected by oil in the servo, so pump the pedal on your test drive.
■ Suspension: A yellow warning light showing a car with an arrow pointing down is a sign of trouble in the air suspension system, often accompanied by a message telling you that ride height selection is unavailable. Compressor pumps, height sensors, valves and reservoirs are available but don't come cheap. If none of these, an air shock has probably split and the whole unit will need replacing.
Also worth knowing
Firms such as JGS4X4, Celtic Tuning and Alive Tuning offer ECU remap packages for the TDV6, claiming about a 20% boost in power and torque, as well as efficiency gains. Be wary of undeclared modifications and let your insurer know of aftermarket upgrades.
How much to spend
£4000-£5499: High-mileage cars in entry-level S and GS trim. Some with manual gearboxes.
£5500-£6999: Mostly 2006 and 2007 cars with comprehensive service histories and leather interiors.
£7000-£7999: Top-rung Discos in HSE trim with just a couple of owners on the logbook.
£8000 and above: Run-outs with the updated front end and colour-coded trim.
One we found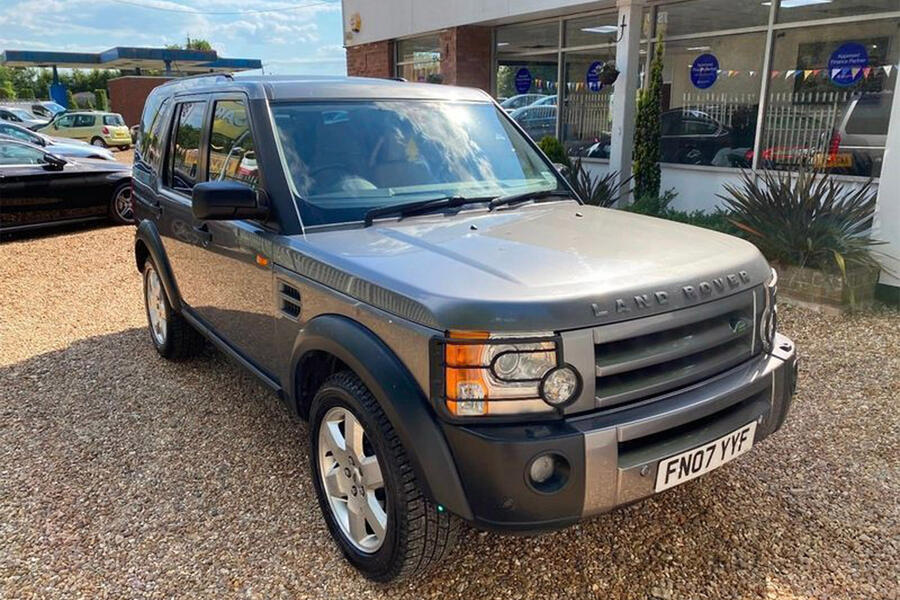 Land Rover Discovery TDV6 HSE, 2007/07-reg, 148,000 miles, £5990: With heated, ventilated leather seats, 19in alloys and panoramic sunroof, this is a lot of car for £6k. Given the mileage, we'd check how recently the cambelt was changed and that the suspension and gearbox are still fighting fit.